About PlanetDAO
As a collective of earth-conscious citizens, we are revolutionizing the concept of land "ownership" by transcending it into a lasting legacy for future generations. Through the power of our native token $Planet, we acquire properties and lands with the sole purpose of preserving their natural beauty.
In our pursuit of nature-positive transformation, we collaborate with a diverse group of green enthusiasts, including environmentalists, researchers, and ecovillage founders. Together, we revitalize these locations in harmony with the environment.
By holding $Planet tokens, you become an integral part of our mission. Utility and governance tokens are distributed to $Planet holders, granting them the privilege to experience these breathtaking properties and actively participate in the governance decisions that shape the destiny of each location.
Join us as we forge a path towards a sustainable future, where the beauty of our planet is cherished and safeguarded by the collective efforts of Earth's caring citizens.
PlanetDAO locations
More property will be added soon. Please come back regularly to check for more exciting projects in the future.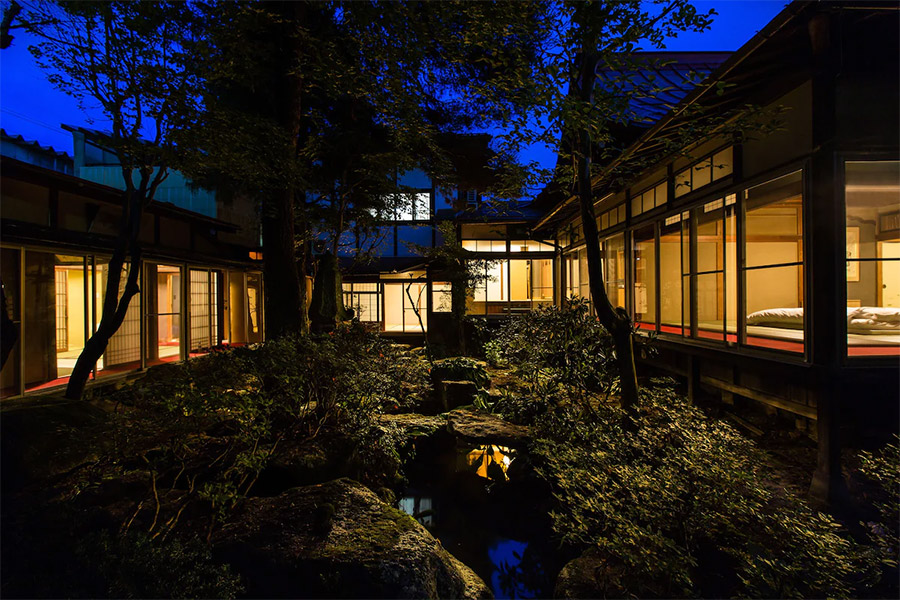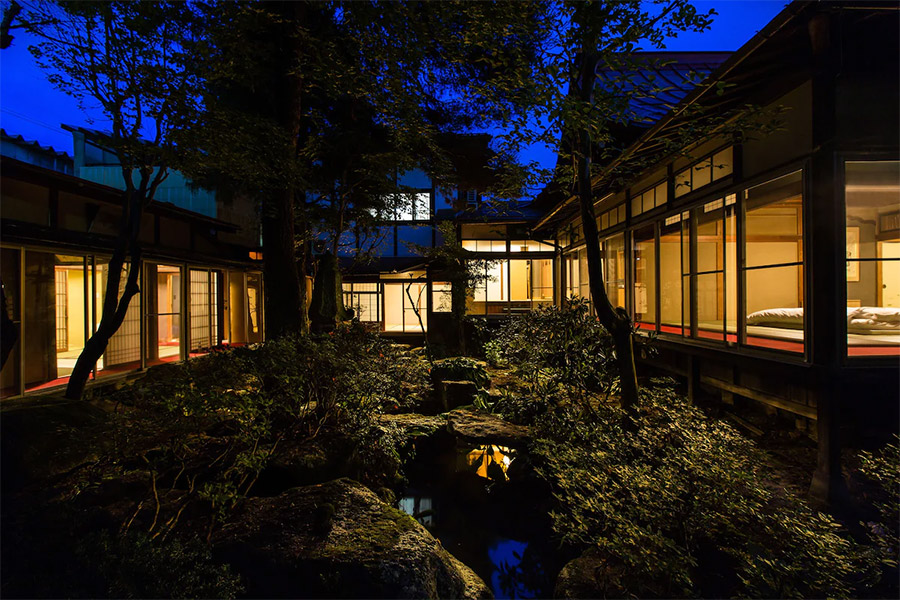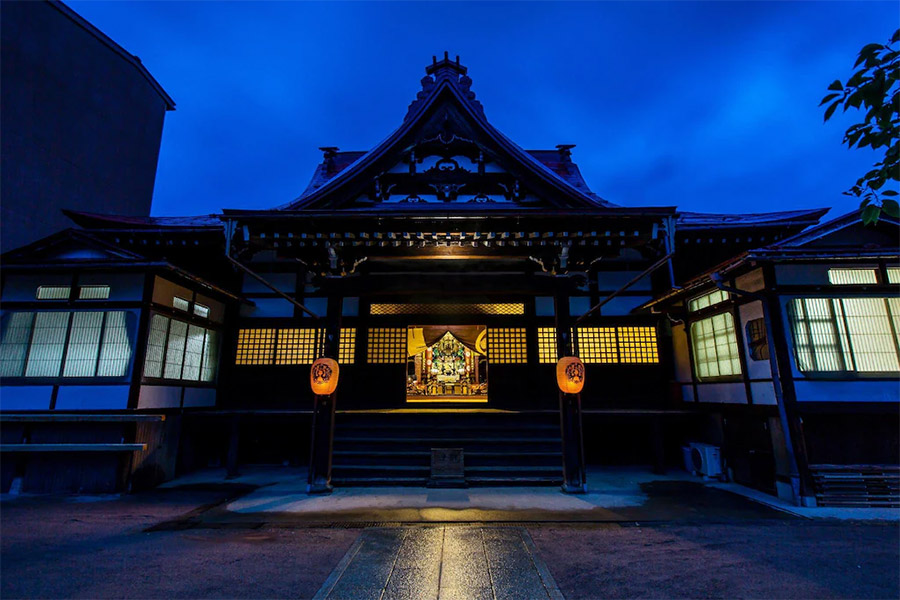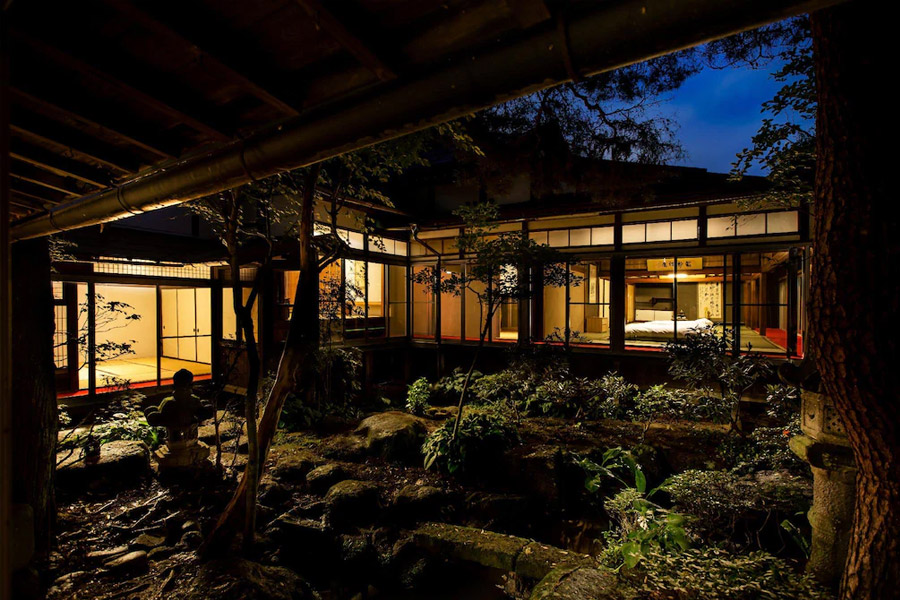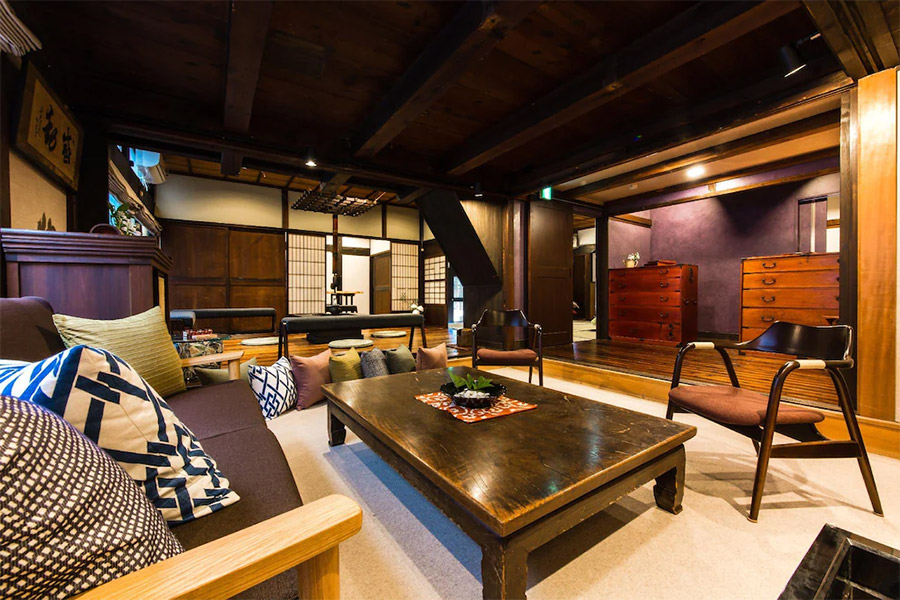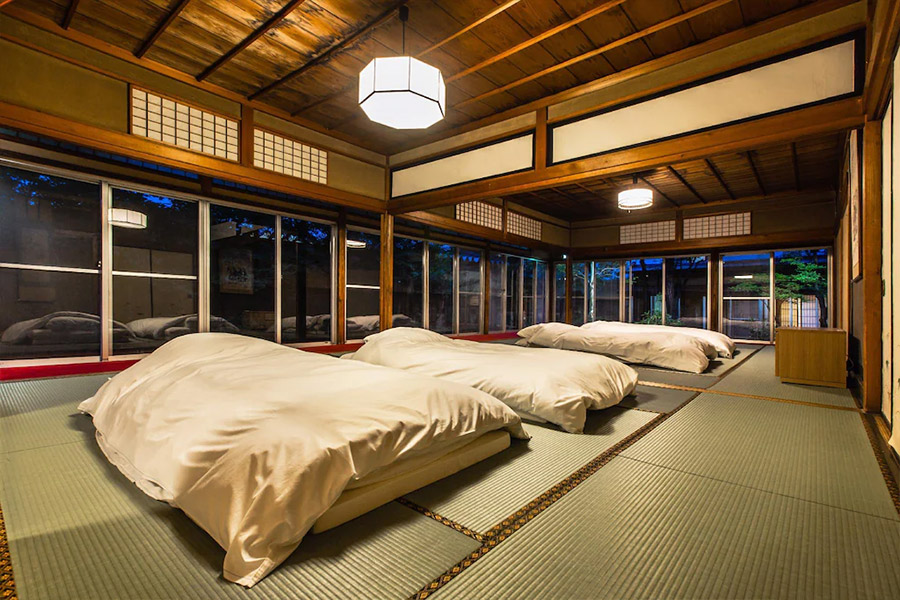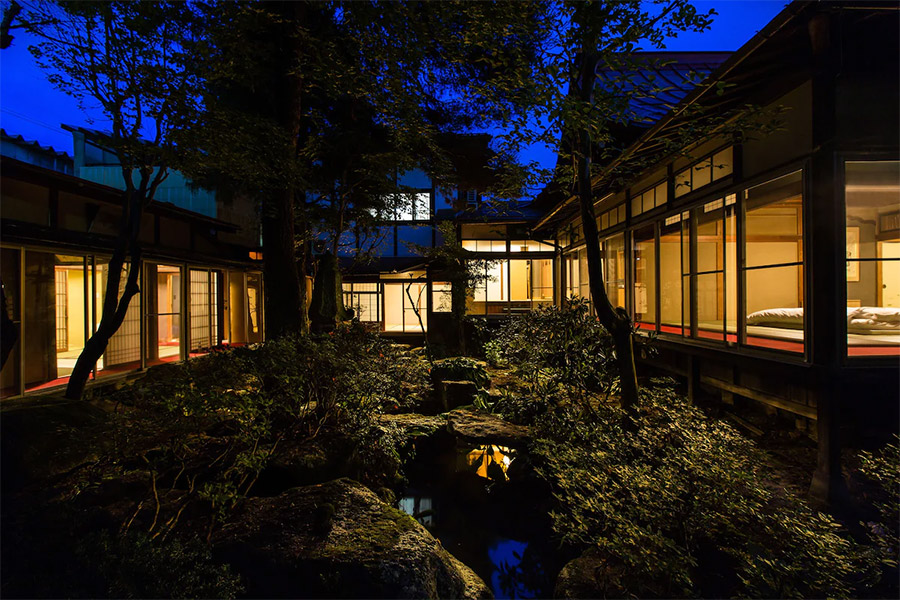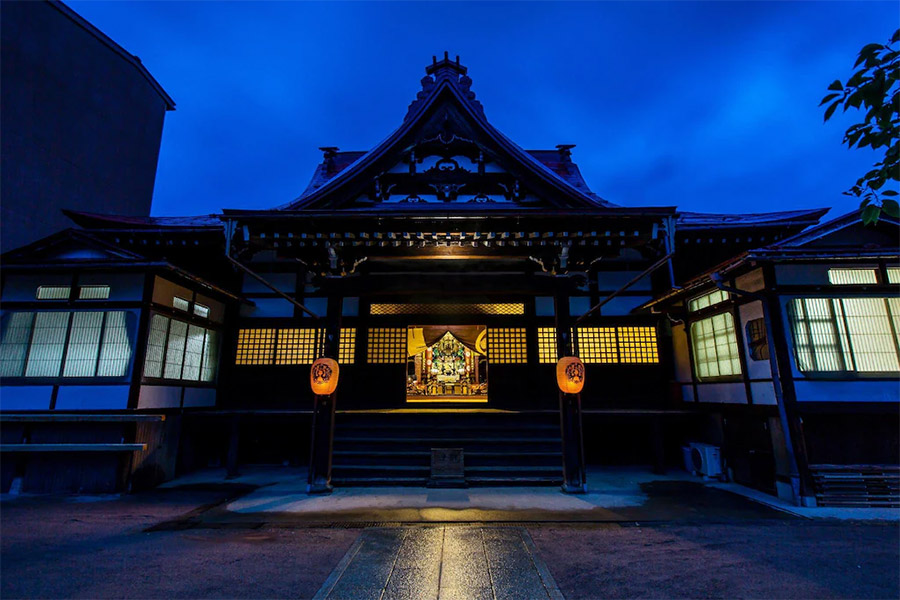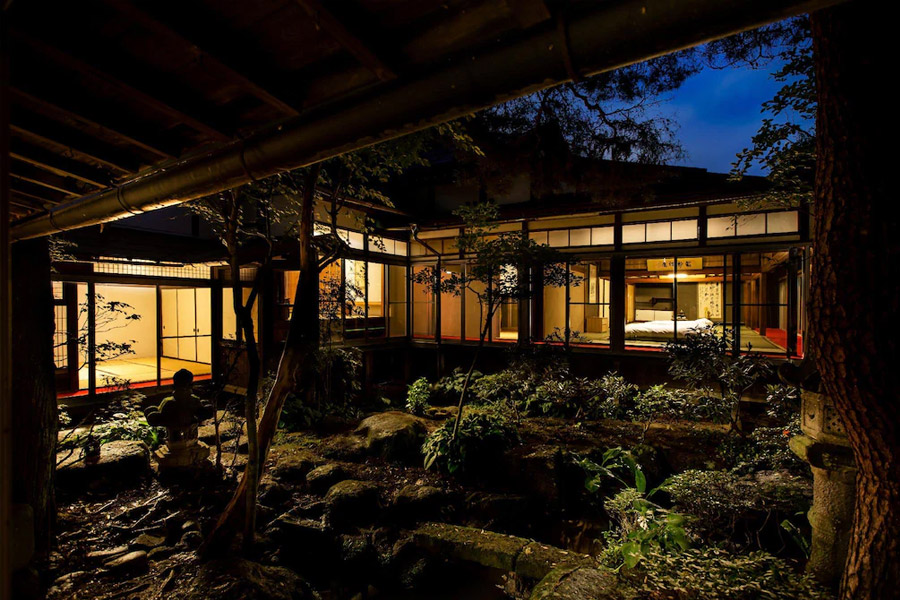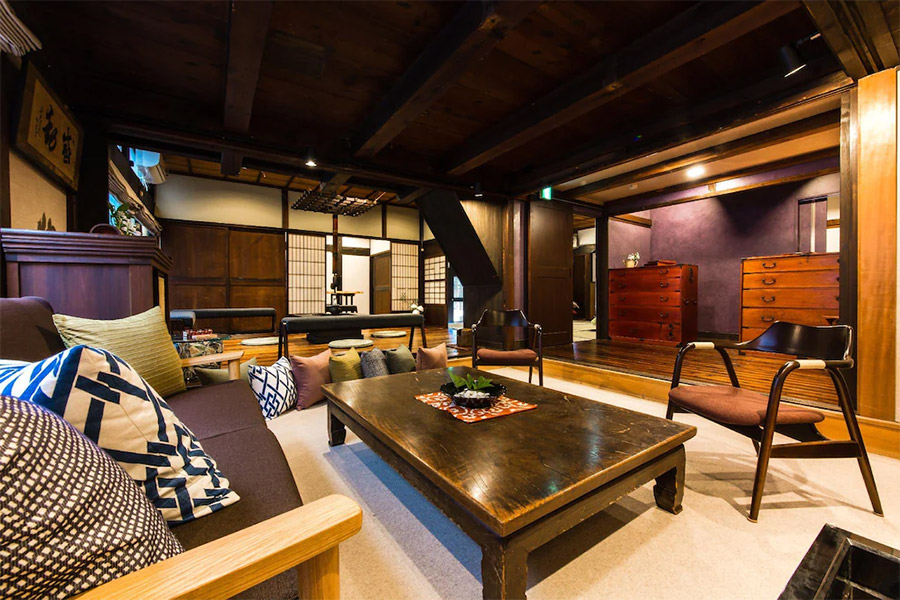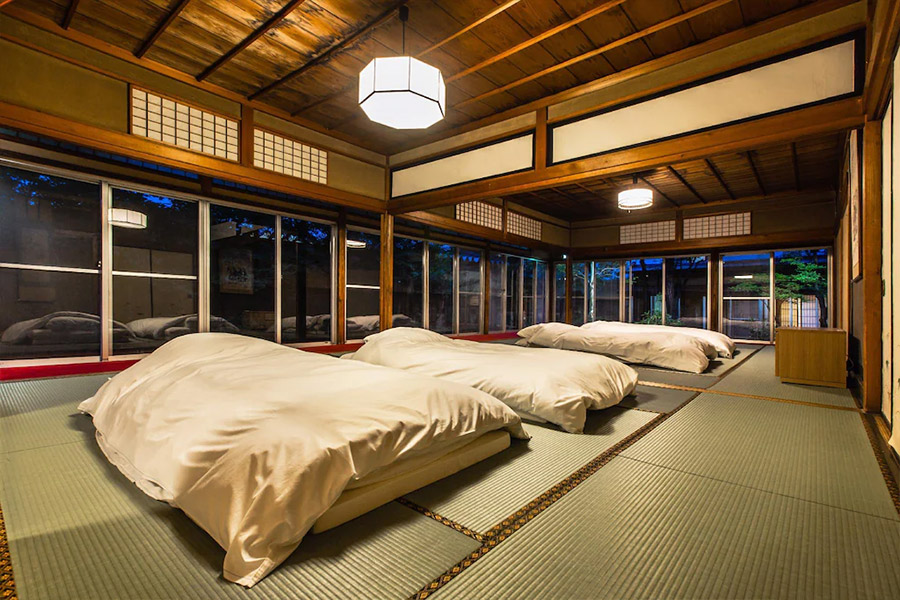 Step into a realm where history comes alive, as you embark on a truly unique adventure at a temple that has stood the test of time for over 120 years. This extraordinary place continues to captivate the hearts of countless visitors, offering an enchanting opportunity to indulge in an overnight stay unlike any other.
This is our first case 0 property that we are testing our model on between June and August 2023. If you would like to participate in the testing, please join our Discord.